Do you know which are the best ukulele brands in India? People love Ukulele for its unique taste of instrumental sound. Unlike guitars, this instrument is for everyone.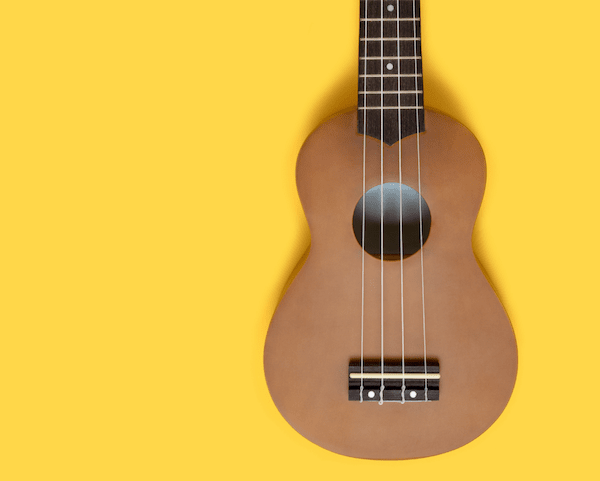 Ukulele is specially for those who love pop, classical and folk music genre.
It's becoming very common in India these days, and international Ukulele brands have also emerged into the Indian market.
If you are planning to buy a Ukulele and confused about which brand of ukulele to buy, you are on the right page.
This is one important step to understanding more about your Ukulele.
Let's learn about the popular Ukulele brands that have delivered quality products over the years.
Best Ukulele Brands in India
Kala brand is one of the best delightful brands ever for the Ukulele. It's not just any entry-level products, but a product that withholds the same quality in their premium products.
The company originates from Petaluma, CA and sells ukuleles in India on Amazon & Bajaao sites.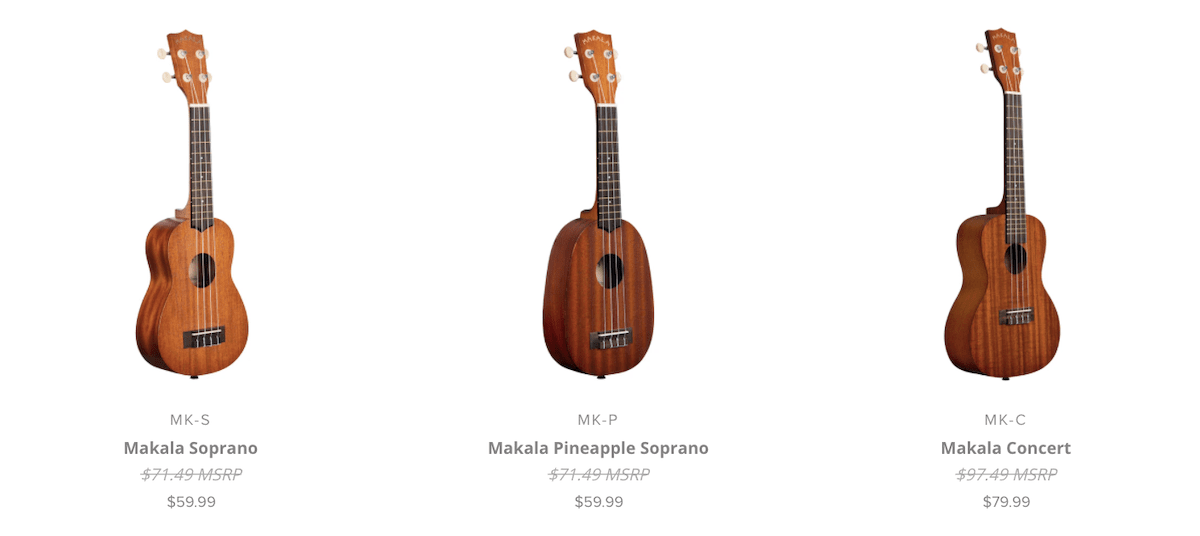 One of the companies main uprising section is Makala, which is their collection of classic ukuleles that serve beginners. The vintage looks and the tone quality is worth everything for its price.
Kadence is one of India's most popular musical instruments manufacturing company.
Its main branch office is situated in Bangalore. They are well known for budget-friendly guitars & ukuleles, without compromising on the product quality.
One of the best things about this company is it's after-sales support, which is promisingly the best I have seen.


Kadence's ukuleles come in a variety of colours, sizes, and forms. Their ukulele in the shape of a pineapple is a very appealing product.
Mahalo is a ukulele focused manufacturing company from Nagoya, Japan.
They've been working in this field since 1999. It began on a small scale and has now spread to nearly every major country on the planet.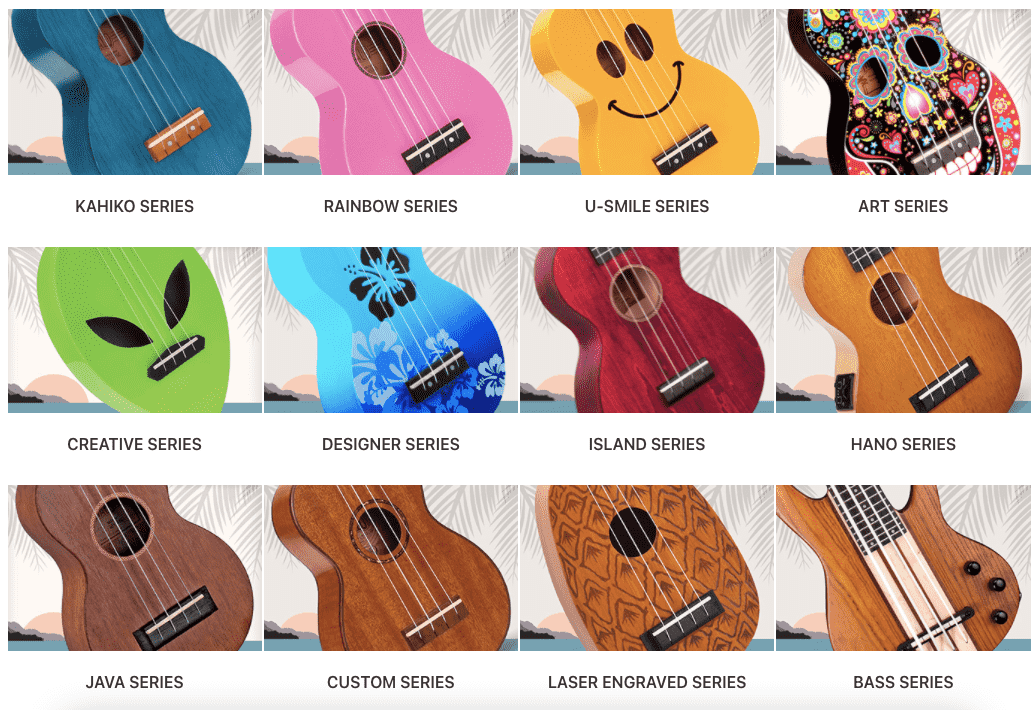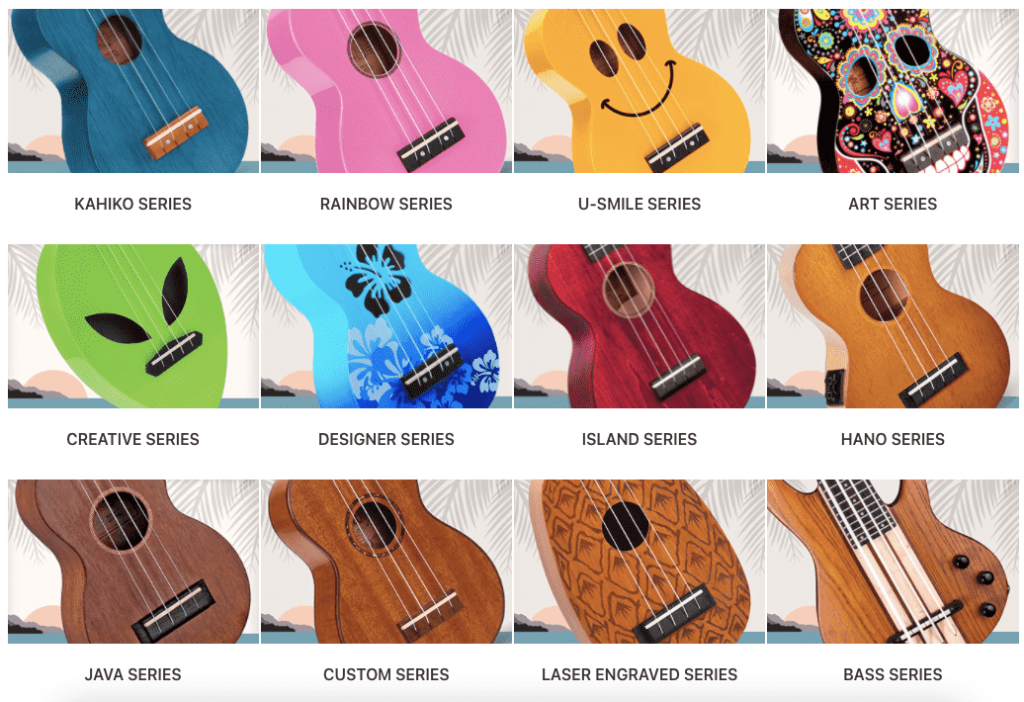 They have a great collection of ukuleles with amazing personalisations.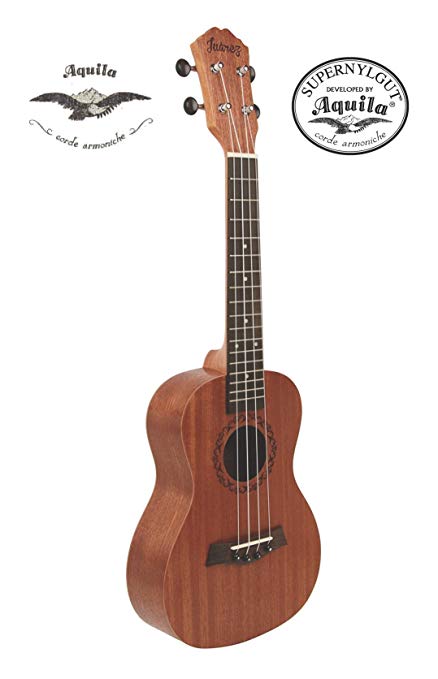 Juarez is the company that brought you the cheapest guitar in India.
It is the leading seller of ukuleles on Amazon India.
The only reason frot their product to sell is due to low-priced instruments and it works okayish good for that price. Period.
There isn't much more to say about the brand's quality because we always prefer higher-quality brands like Kadence and Mahalo for the same or less money.
Especially to beginners, don't rely on a product just because its priced low.
5. Zabel
Zabel is a decent brand, and their ukuleles are serviceable but unremarkable.
They have very low options and are a considerable choice only if you are low on budget. Overall, It's fine for regular use, but unsuitable for live big performances that on stage.
Furthermore, you will find even more affordable options in the same range.
Conclusion
The best ukulele brands in India at this specific point of time go to Mala for its premium quality and international brand name. Kadence would be a better choice for low-end ukuleles.
Although there are many other brands worldwide, there is unfortunately no distribution in India.
As for beginners, playing with any of the above guitars can help you learn ukulele.
Mala the win!